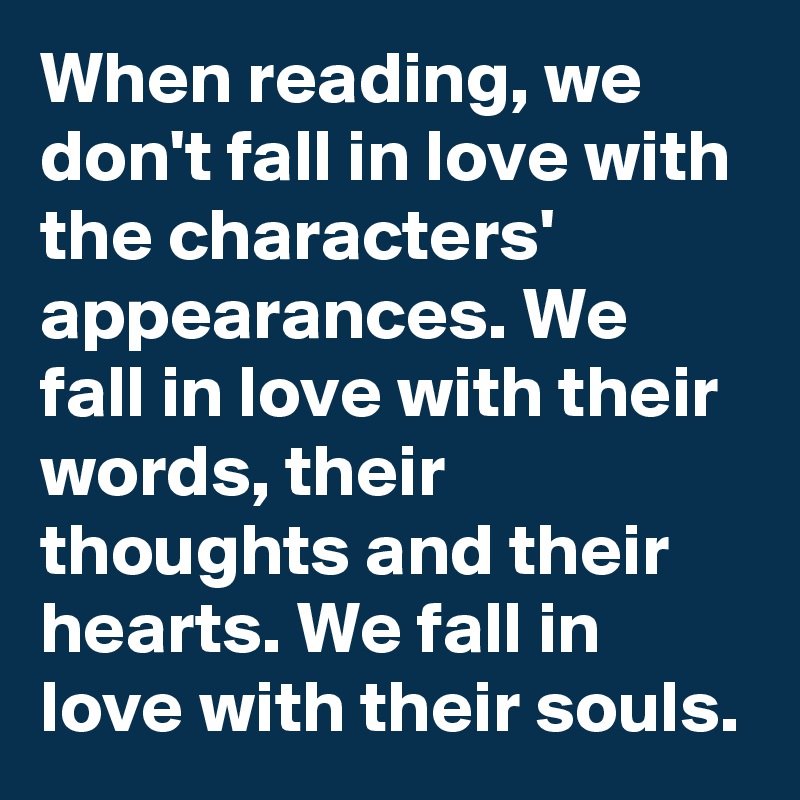 When reading, we don't fall in love with the characters' appearances.
We fall in love with their words, their thoughts and their hearts.

We fall in love with their souls.
- Anonymous.
Sorry, my title might be a bit vague. Honestly, I didn't want to make it too long.
"How do you imagine characters when you read a novel?

Well, honestly sometimes I have a problem with imagining characters from books. Hihi. Sooo, I tend to think of any Hollywood/Bollywood/Malaysian actor that matches the description given in the book. Makes it easier for me as the story progresses. Because in real life, susah kut nak match kan haha!
Retis yang qila suka imagine:
Channing Tatum, James Bond, Aaron Aziz, Christian Grey kalau jenis org kaya perfect tu,
Remy Ishak/Azrel Ismail kalau definition tall,dark,handsome,
Thor,Zac Efron kalau blue dazzling eyes. Hahah!
Ian Somerhalder kalau watak bad boyzzzz omagad so hot hahah ramai lagi but i cant remember
lol qila lool.
And yes, sometimes qila tak imagine pun. Just asalkan dpt bayangkan that guy with me. Eh. Wait what? Hahah! I mean there's no specific face. In the end, i don't fall with the characters' appearances, i do fall for his words, thoughts, efforts, souls. Pheww. Acah betul aku. Gitu kan. Hahaha. Bye.
Takde ke sesape yang fall for my words? Hm. Delete ah blog ceni. Hewhew. Hell nahh. Seminggu je lagi nak masuk uia. Bye blog, bye bilik bersepah, bye washing machine, bye dryer, bye internet laju, bye bye everyone, bye. Hm cmane nak cakap bye dekat umi and abah ni aaaaahahaha damn :(
HAHAHAHA OVER LAH KAU QILAH WOI. RUMAH KAU DENGAN UIA TU 10 MINIT JE PUN??? PATUT LA UMI MENYAMPAH TGK KAU DKT RUMAH DASAR ANAK GEMUK CLINGY SO ANNOYING. OH GOD! lol yeah, lupa pulak uia dkt dgn rumah ahahahaha! Lepas tengok bio dekat tepi tu baru teringat. Eee bodoh nya aku pepagi ni omg. Someone pls slap me hard. Toodles.