Ok ni my own movie planner muahaha! Ill make from month to month hehehehe.
And guess what qila dah tengok semua trailer ni and uh oooh hopefully it wont slayyyy my expectation la haha. Okay! Tazzzabar hihik. Boleh click gambar untuk tengok trailer hihi.
So these are the movies yang qila nak sesangat tengok....
ok ni sumpah takut trailer dia ahahah nak try la tengok cerita hantu ni nnt uhuhu
March
The Divergent Series : Allegiant Part 1!
*this this this! bcs i love Divergent & Insurgent!*
&
Batman vs

Super

man

: Dawn of Justice
Muahaha ni sumpah la cool gila ok trailer dia wuhuw!
April --
May -
Captain America

:

Civil War

!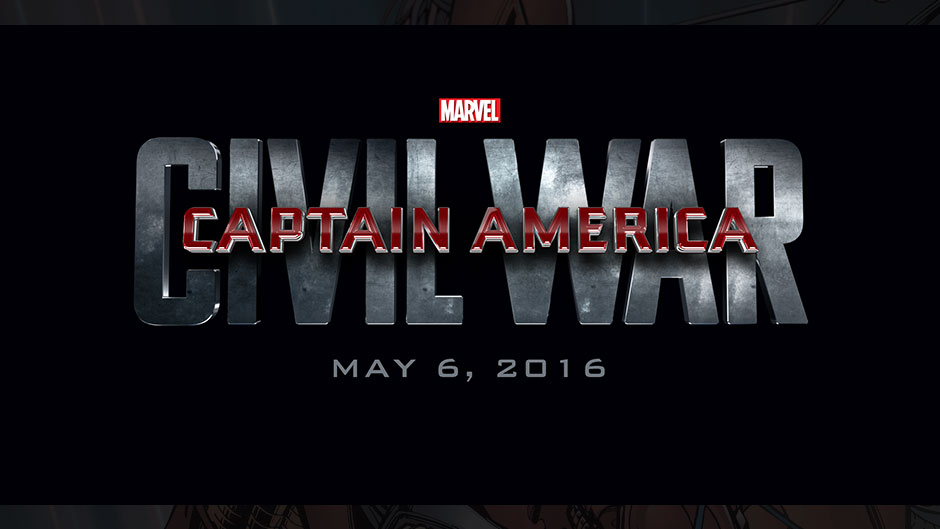 June
Teenage Mutant Ninja Turtles

: Half Shell
Leonardo, Michelangelo, Raphael, and Donatello battle the evil Shredder, again -_- *no trailer...yet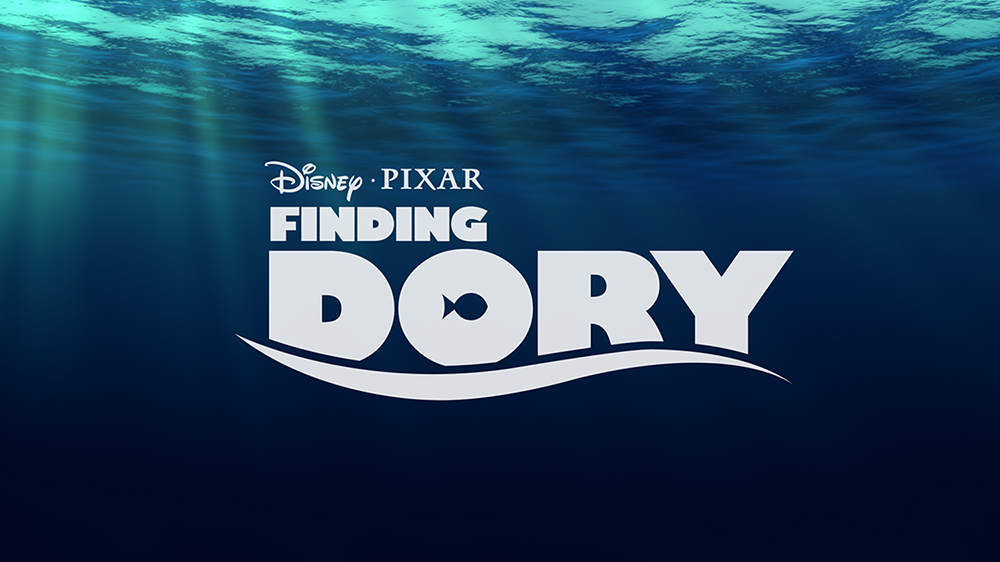 Huhuhu takleh belah tetiba ada Daniel Radcliffe Harry Potter lak termasuk huhu.
ok last but not least
July -
The Purge: Assassins
hoho i love thiller movies huhuhuhu. *still got no thriller too
Ha ni la most anticipated movies gitew. Cant wait!!!!!!! Hm. Tetiba teringat pulak next year takkan ada dah Hunger Games.... :(