Hi semua! Do you prefer......
Choco au lait?
Or.........
Ice cream?
Ohhhhh ohh sedap nya both hahahhaa.
But i love ice cream more than chocs. Hihi
It's just that when i wake up and realize it's wednesday....
Hihihihihi because Wednesday is Baskin Robbin Special Pink Day wuhuw!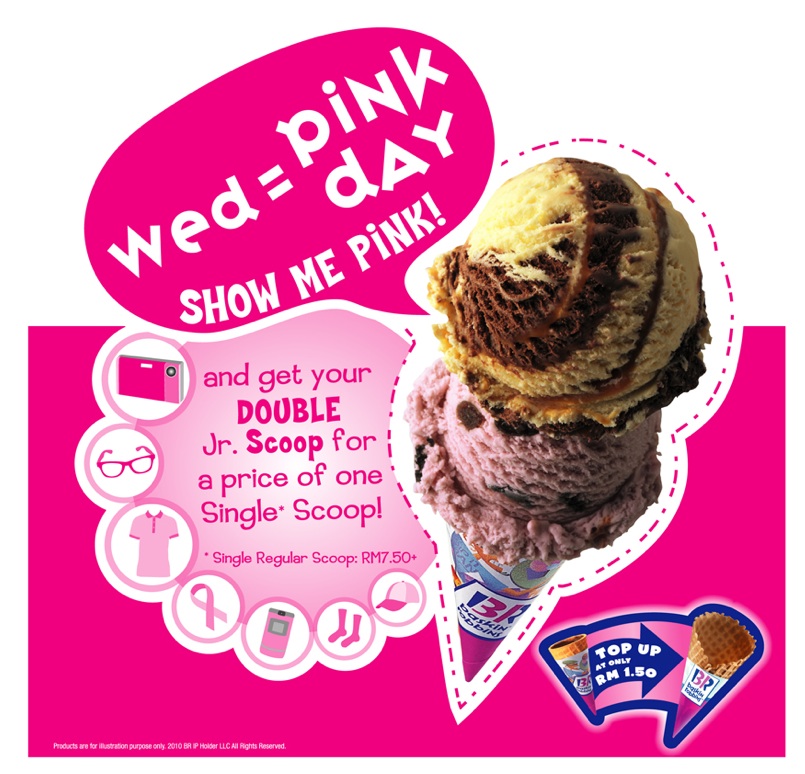 Malam ni plan nak gi tengok Mockingjay yasss finally huhuhu.
Nak beli ice cream sekali la ihihihihihihiks
Dear you,
toodles x