P/s: Sorry qila sumpah busy gila minggu ni kena revise EVERYTHING peh otak memang terbaik qila tengah mood budak pandai. gituhh hahaha. Nak khatam semua buku T_T
midterm je baru. Bukan finals ish hehe.
Nanti qila janji bw ok! :D Huhu tazzabar nak habis midterm nak gi shopping elaun dah lama masuk wuhu ehhee.
Oh ya. Banyak gila nak cerita.
Lagi lagi pasal Sir Shams haih. Nak kahwin dah sir qila kihkih.
Happy kahwin sir!!!!
Im happi for uuuuu huhuhuhi
sedih sikit sbb sir sweet sangat haih. Nape nak kahwin dah.......
hahahahahahaa ish ish. Sir please dont stop teach us islamic lessons ok!
Paling suka kalau kitorang satu class argue pastu dia selit/sindir/perli/tarbiyah sentap pasal islamic view huhu thank u sir, sebab selalu remind us to remember allah TT_TT
& yes. Qila dapat whasap dari hadik hadik amboi semangat ye nak masuk uia ihihiks.
Meh ah masuk, boring ah sini qila takde kawan.
Duk megheput je dlm bilik kahkah. And please do google ya jgn risau ramai dah post pasal UIA stuffs ept, apt tu semua ok u dont need my help hehe bcs im helpless haha.
okkkkk~
toodles.
**********************************
Love, dreams, friends, a wish come true, happiness, time.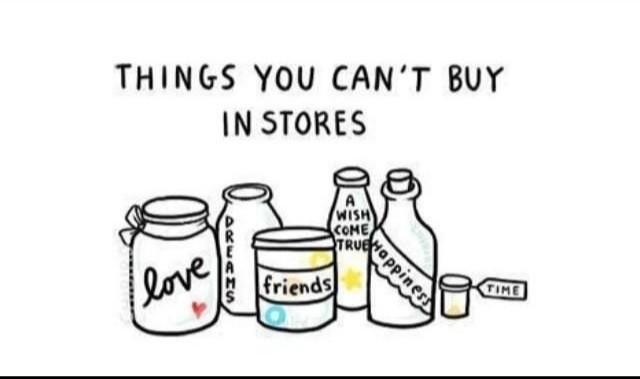 All these you can't buy in any stores.
Make use the time wisely and pray,
insya Allah you will meet all these as you go down with your journeys.
Never give up in Allah. Keep believe in yourself.
May Allah ease our ways. Amin.
:)x