Since this is my last book, i will go on hiatus to focus on my reading. hahahahah
I don't think I have anything else to do. But you never know.
Heheheh ive been so busy lol
lalala *peluk tv*
Haaaaaaaaaa dead tired TT__TT
Hm sometimes i feel like there are not enough hours in the day.
Okay tata have a nice day!!!!!!
♥ :D
May the odds be ever in your favor :p
Hahahah
i love u
peeta
;_;
and u'll never be mine T_T
sadlife *sigh*
Oh oh1!!!! Not to forget heheheheh
*drumrolls*
-
-
Qila berjaya buat friendship bracelet yang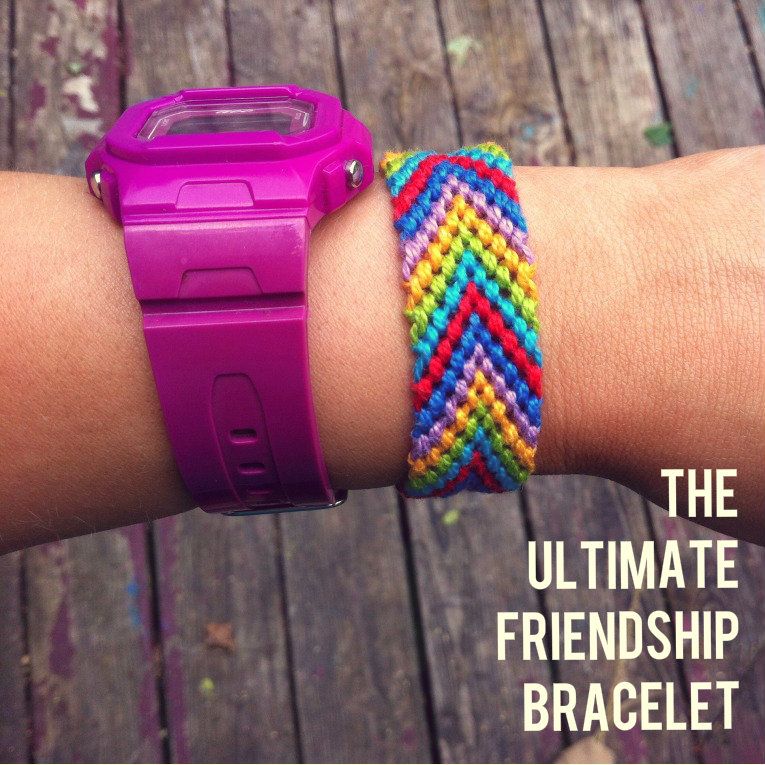 Hohohoho. Thanks to
Kat
. Tp tak lah secantik tu hiihihihi. First qila buat ni qila hadiahkan untuk my lil sis Pip hiihihi. And then kakak -____- Nak tengok dia happy or not heheehe :3
4 jam aku buat T_T
Jangan buat yang mcm gambar atas. Tolong lah jgn. I nearly giveup but hm. Finish what u've started kan....................... hihi *wink